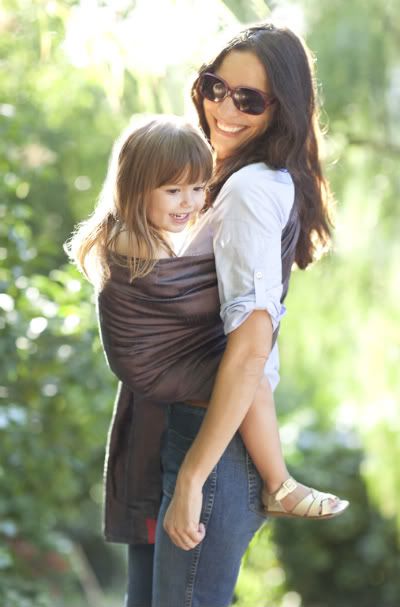 Elizabeth Antonia, of
The Littlest,
will pull at your heartstrings
For their Round 2 entries,
The Sakura Bloom Styleathon bloggers
were asked to create a look inspired by their sense of adventure or occasion -- and wowza, did they ever deliver the goods! I am so inspired, delighted, and amazed by these wonderful mamas and their gorgeous images and beautiful thoughts on babywearing and life. Here's a little preview, but be sure to click through to each blog to see every post in its entirety.
In
her post
, Natalie of
NatTheFatRat
pontificates as only she can, with quirky humor and grace to spare, on living the life of your dreams.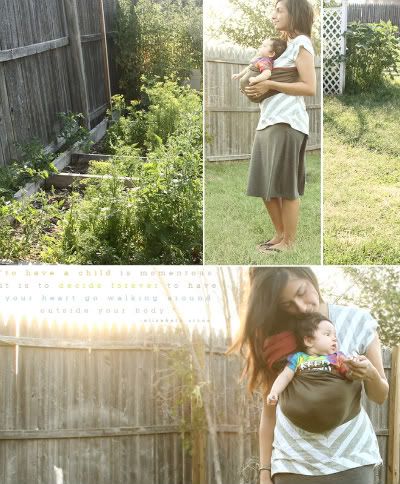 Aura, of
Aura Joon
, again melds poetry and soulful reflections on motherhood
talks movingly
in her post
about how babywearing has enriched her life.
"Miss" James, of
Bleubird Vintage
, offers
a post
full of tender thoughts about savoring closeness with her little one in a sling.
And she rocks the heck out of a pair of Chloe heels.
and finds her sling to be the perfect aid to outdoorsy adventuring with Toby.
sling-wearing,
and the importance of transforming everyday routines into magical adventures.
Please check out all the Round 2 posts, and let me know what you think! Who are your favorites? Which mama's words resonate most with your own experience? I would love to know your thoughts!
And don't forget to stay tuned for another Styleathon giveaway and the Round 3 Assignment...